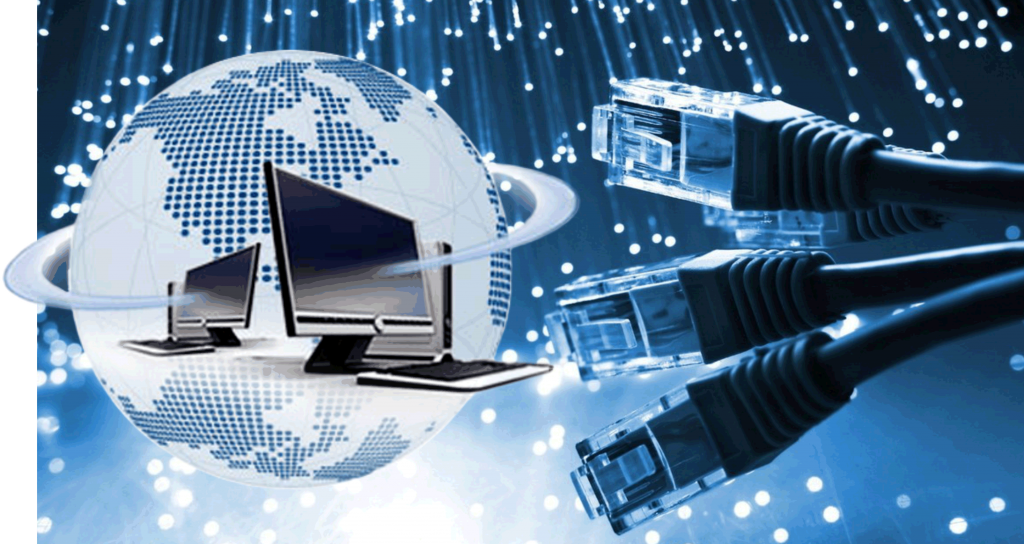 Network
Our Network utilizes ample collection of Routing, Switching, Wireless and Security products, we make it possible for businesses to transfer their data quickly and securely all over the world. We design networks including (LAN) local area networks, wireless networks to global wide area networks (WAN) which is a backbone of any organizations' infrastructures.
VPN
Used for Head Office and Branch Office Connectivity. Various VPN solution can be achieved through dynamic IP designed by us e.g. ; Remote user, site to site connectivity, hub and spoke Network-based IP. Our design traits enable the formation of virtual circuits that can scale on national as well as global to connect a large number of remote networks. We enable organizations to maintain their unique LAN infrastructures and varying WAN access approaches in the configurations.
Wireless
We provide Wi-Fi solutions for offices, villas, hotels and restaurants indoors and outdoors including hotspots solutions for cafe. Wi-Fi enclosures, antennas, cable assemblies, integrated power, outdoor enclosure solutions, base station infrastructure including site hardware and grounding comprise a powerful portfolio of wireless infrastructure components and turn-key solutions for our customers. In depth Wireless knowledge and consistent service means that our customers receive a complete package to deploy and manage their network.